Understand And Know Your Prescription
Each time your visit an optometrist, you return with a point by point prescription slip. Unraveling your prescriptions effectively particularly while requesting your eyeglasses may look precarious with all the curtailed terms and arrangement of + and – numbers. This comprehensive guide will assist you with perusing your prescriptions in a simple way and see all the terms in detail. How about we start with the fundamentals.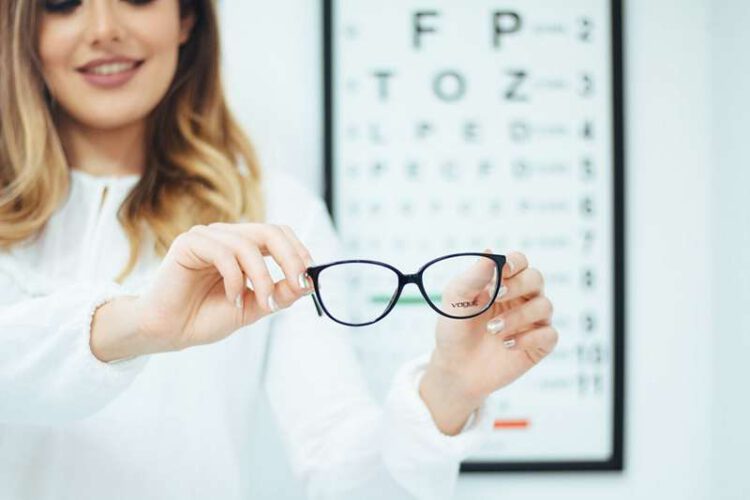 Oculus Dexter or Right Eye (O.D)
Oculus Sinister or Left Eye (O.S)
Distant Vision (DV)
Near Vision (NV)
+ Means long-sightedness/Hyperopia
– Means correct near-sightedness/Myopia
Now you've understood the basics of eye problems,
let begin decoding your prescription terms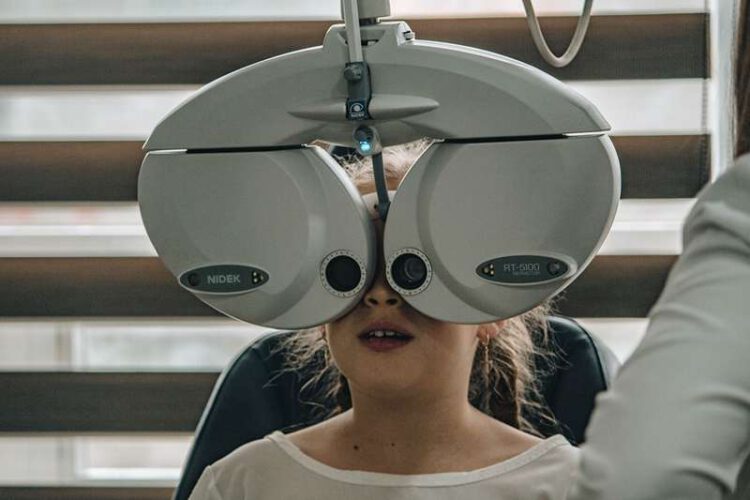 Sphere (SPH)
SPH or Sphere is the lens power required to correct a single vision defect. it can be for myopia and hyperopia. This is measured in Dioptres. The prescription can differ for both the eyes.
Cylinder (CYL)
Cylinder power demonstrates that your eyes are not consummately sphered fit as a fiddle. On the off chance that you have a few numbers in the CYL segment of your prescription, you will expect eyeglasses to address astigmatism.
Axis
Axis mirrors the specific direction of your astigmatism. It is consistently present alongside your CYL prescriptions. On the off chance that your prescription holds a CYL esteem and no axis or the other way around, it is inadequate.
ADD (Addition)
Add or Near Addition power is added on the lower part of the multifocal/bifocal lenses to address presbyopia. This causes one in performing close-up undertakings easily.
Pupillary Distance (PD)
Pupillary distance is a significant estimation from the focal point(center point) of one eye to the focal point(center point) of another. This is utilized to stamp the specific optical focus in your focal points which further assists with review things appropriately and with no eye strain.